Real Estate Appraisal Services for Home Buyers in or in the Vicinity of Orlando, FL
Maybe you aren't certain that you need an appraisal but you'd still like some help collecting local property and sales information. Our firm can provide you with reasonably priced sales and listing reports that will help guide you through the hodgepodge of raw data. There's a plethora of data out there; our company can provide affordable sales and listing reports that can assist you! Understanding the process when making a buying decision is far better with our assistance through an appraisal. There are so many different variables that go into buying a house that it can seem incredibly daunting. We know. We've been there.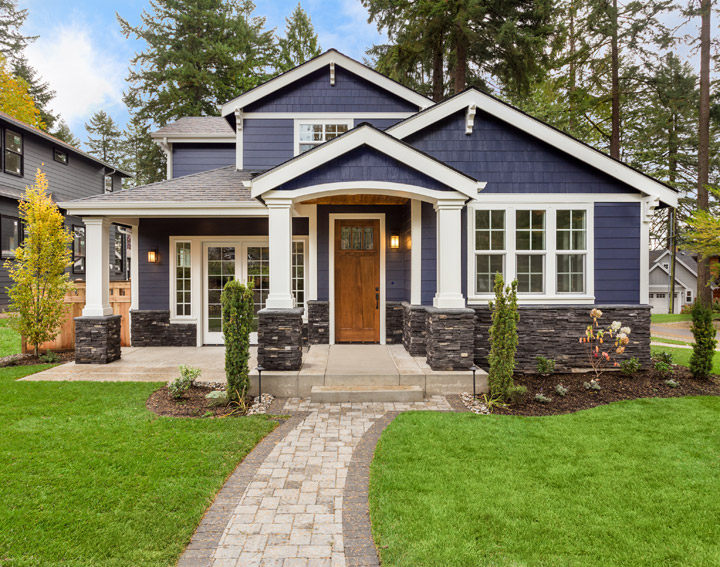 Buying a house is one of the most important decisions you'll ever make, we can help. Contact us today.
Here's what you can expect when doing business with Greater Orlando Appraisal Assoc., Inc....
A rapid answer to your initial inquiry: We will provide you with personalized info for your individual appraisal needs. All you need to do is just tell us exactly what you're going through and we'll make suggestions.
Greater Orlando Appraisal Assoc., Inc. guarantees quick turnaround time: We will respond within one business day (typically in hours or minutes) and you'll get results before a week even passes.
You won't need to be a real estate wiz to figure out your report: We know that people want different things - there is no "one size fits all" in the appraisal and consulting business. There are many different types of reports and delivery methods that Greater Orlando Appraisal Assoc., Inc. offers.
Our company will reply as soon as possible to any other inquiries: Appraisal reports from our company are clearly written, understandable, and meet or exceed the Uniform Standards of Professional Practice that governs the appraisal practice in FL. If you have some inquiries in regards to your appraisal after you've looked over the document, we definitely want you to contact us.